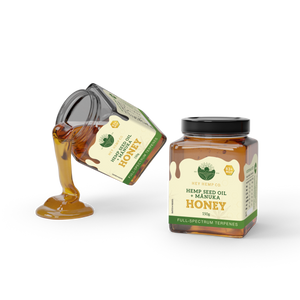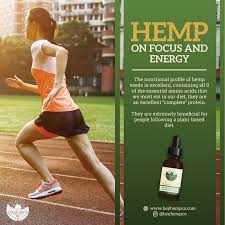 Premium quality Manuka Honey blended with full spectrum Hemp Oil. One 150gm glass jar contains a full months supply of hemp oil, based on 5 drops per day.  To get your optimal daily dosage of hemp oil, simply enjoy half a teaspoon of delicious manuka honey per day.  
Contains 5mL Hemp Seed Oil per 150g jar. 
Taste and enjoy the sweet combination of the Hemp Seed Oil that provides the optimal balance between the mind and body - and New Zealand's iconic active Manukā Honey that offers collectively antimicrobial, antioxidant and anti-inflammatory properties.
Ingredients: 100% Manukā Honey, Hemp Seed Oil, MCT - Liquid Coconut Oil, Terpenes.